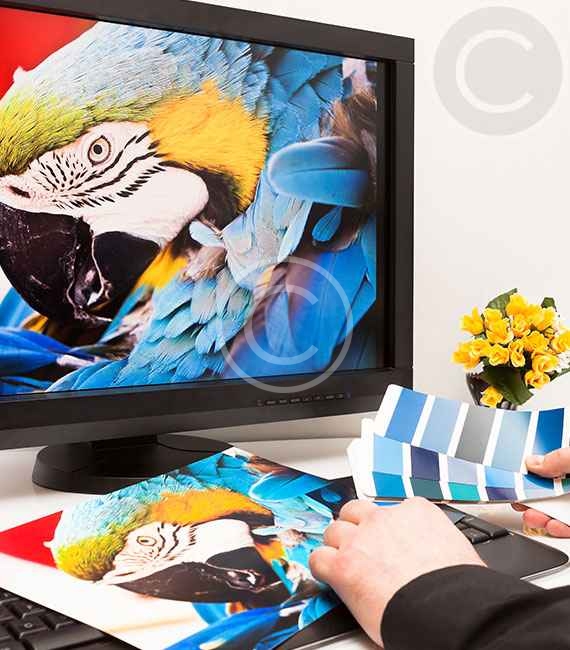 About Indvac Screen Printing Ltd
Our main area of business is to provide an all-round printing facility for customers who require the decoration of their products.
We pride ourselves on over 40 years knowledge and experience in the Plastic Printing business and keeping up to date in the ever changing industry. We have good relationships with our customers, many of whom we have been trading with for many years.
We are purely a trade printer. We do not trade in buying or selling products so we only print on to customer's products.
We have seen many changes in the plastic industry in our years of trading and especially in the last few years with the current Eco climate and extensive focus on plastic waste, we are happy to say we are able to print on Eco-friendly and biodegradable plastic ware.
We use 3 main printing methods:
• Pad printing
• Screen Printing
• Hot Blocking
Please click on the printing methods above to find out more about them.
We understand that many customers come to us with a tight turnaround. When accepting an order, we will be 100% honest in when we will be able to get it done. Like everyone, we have extremely busy periods and quiet periods. As every job takes a different amount of time to set up and print, we would work with you on a finish date and discuss this with you before accepting an order.
Our Professionals
Meet the Team
The INDVAC Screen Printing team is here to help you with all your printing needs. We offer a complete suite of printing services with quick turnaround times and delivery.